Ambassador & Sponsored Hero Masks Application Form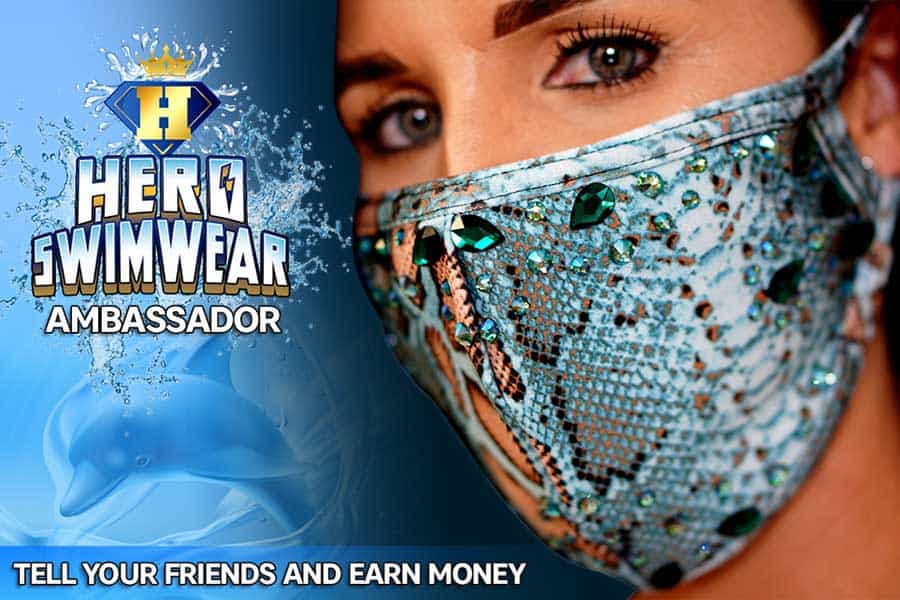 A beautiful piece of art stepped into daily life.
Honestly, tempting and beautiful face masks are integrated into fashion.
The style statement is incomplete without Hero Swimwear Bikini Masks.
Definitely Stylish, Comfortably Soft, Qualitatively Best Face Masks
Everyone will love the style. You are the luckiest to wear this fashionable mask.
Sunset meets Sahara, Ocean meets Sky, Hero Swimwear Mask meets your style.
Face and masks are now like conjoined tweens; Wear it.
"Separated by Corona, United by Masks" – Become Hero Swimwear Ambassador. This order will be marked as complete 5 days from the delivery date.